Book Now for our Tasting Room
or join us at the bar.
We would love to see you

Our doors are open to our Tasting Room and Bar and we would love you to come and visit us for a wine tasting. Or simply enjoy a glass of wine or beer overlooking the spectacular silver birches and vineyard.
There is a gorgeous outdoor area to sun yourself or hide under the shade of the trees. We also have picnic blankets for you to borrow and lay in the lush green grass sipping on a Pinot and contemplating life as we know it.
How about something to nibble on…there are platters, pizzas and corn chips with salsa.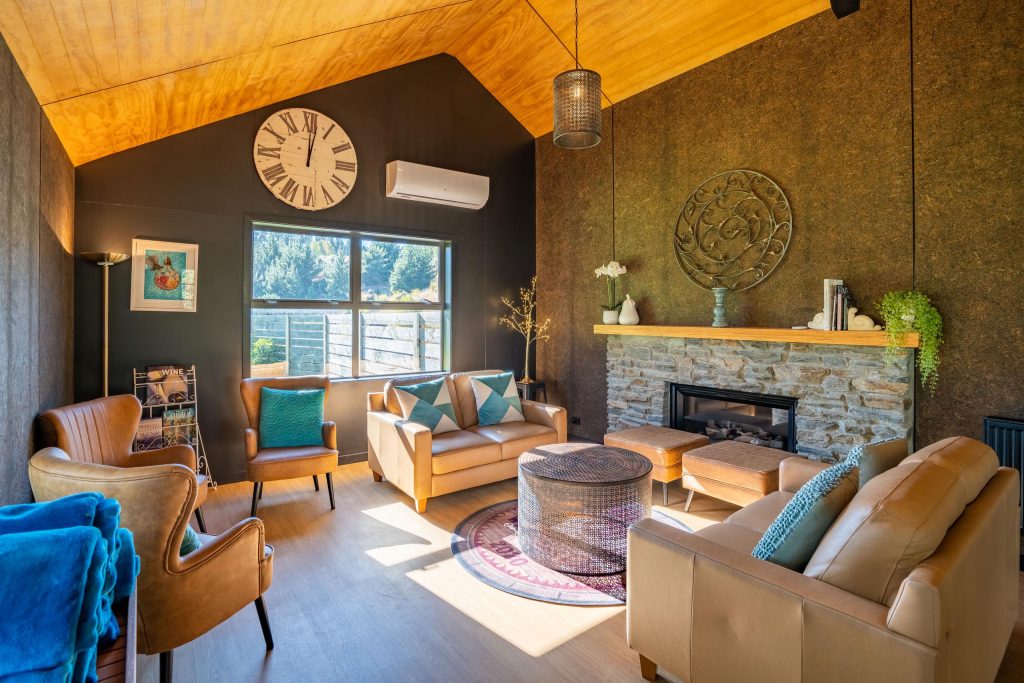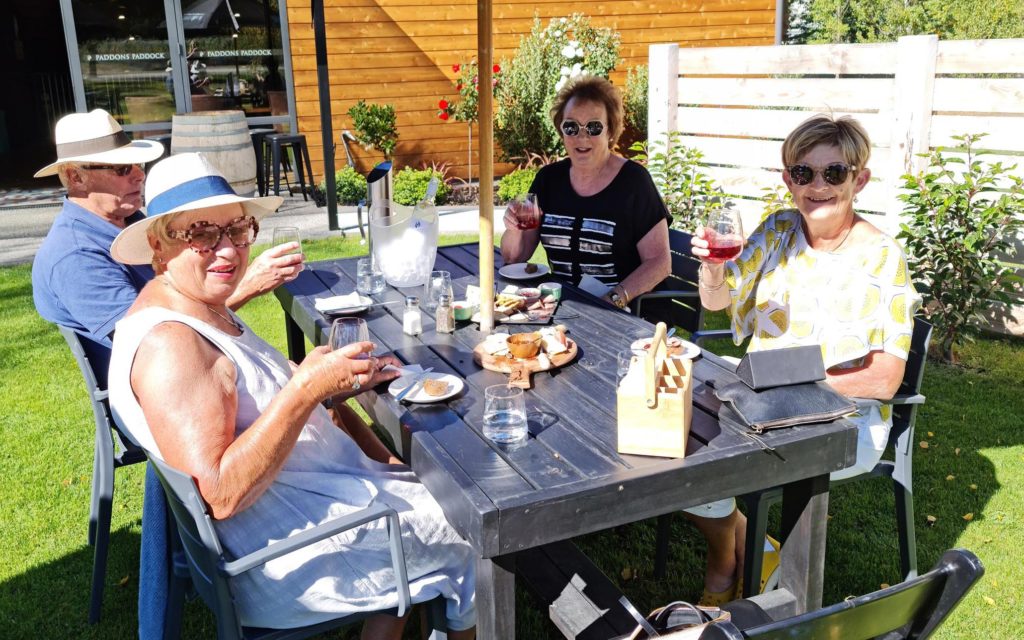 Our tastings will include a sampling of our favourite wines at the moment. Depending on the season and our inventory, we may offer tastings of our vintage collection as well as from recent harvests.
Our wine tasting includes four different wines. A fee of $10 applies. We refund the tasting charge with the purchase of a wine bottle (excl. special offers).
Don't worry, you'll always get to sample our Central Otago Pinot Noir!
As always, please don't drink and drive. We can help call a taxi service for you if needed.
Everyone is welcome, and we look forward to meeting you.
Whether you're visiting Wanaka or Queenstown, or live in the area, enjoying a wine tour is one of the best things to do in Wanaka. Here at Paddons Paddock Winery, we offer wine tasting at our cellar door…  You can stop by and sample our wines, and take in the stunning views of our vineyard.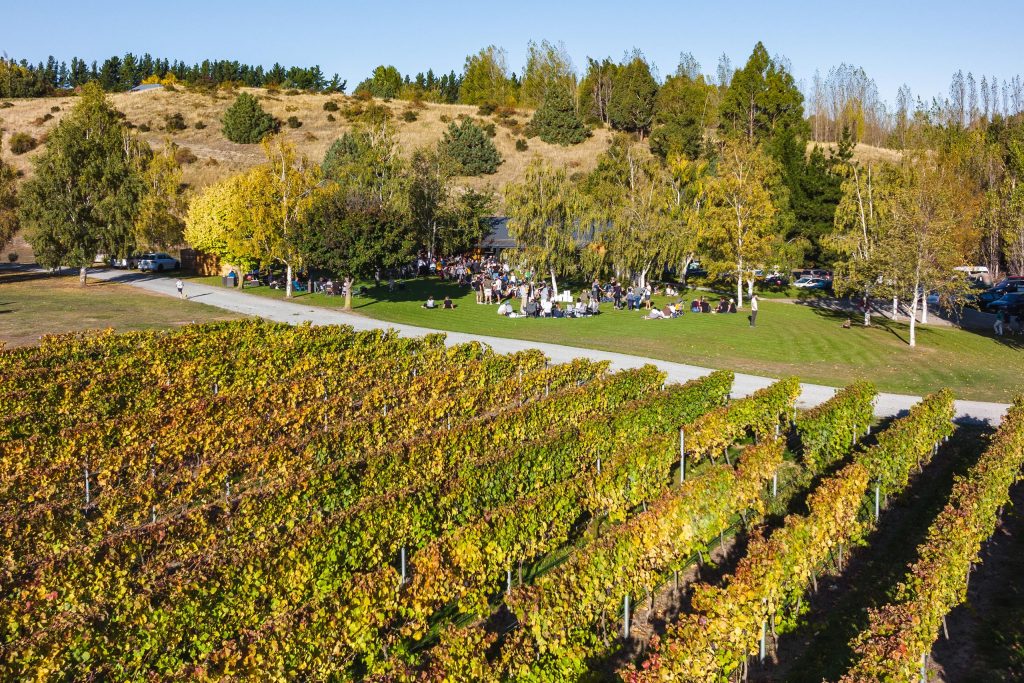 Please advise us of any allergies or dietary requirements that we can help with.
For a short time only we are making a new GRAPE PIZZA. Come try it out, you will be pleasantly surprised.
Available from now until Easter.