Tasting room, Bar, Events, Functions and more…..

Welcome to Paddon's Paddock
We are a family run vineyard here in Wanaka, producing exceptional, hand picked with love, wines, and a fabulous shabby chic tasting room and Bar.
Enjoy the sun with a wine, a pizza, or a cheese board and gaze out over the Central Otago vines...
Come and explore our winery with us.
Our first vines were planted in 2014 - we started with the classic Central Otago Pinot Noir, then continued planting our white varieties the following year.

Our Events stage has just been built and with 5 varieties of Paddon's Paddock wine to try there's never been a better time to pop in and relax with a flight.
With a brand new stage to complement our stunning outdoors area we have the perfect spot to for you to come and enjoy an event, or host your own.

Throughout the summer we regularly have live music playing as you graze a cheese board and wet the palate.

And with indoor and outdoor spaces, delicious wines, a jungle gym and space for catering it's an ideal spot to host your event too.
Join us for one of our regular events, or hire out our venue for a function of your own. Perfect for weddings, birthdays - celebrations of all kinds!
We are the Paddon family. Chris and Jackie do the majority of work on the vineyard but we have also had a tremendous amount of help and advice from passionate woofers, friends and the Central Otago wine community.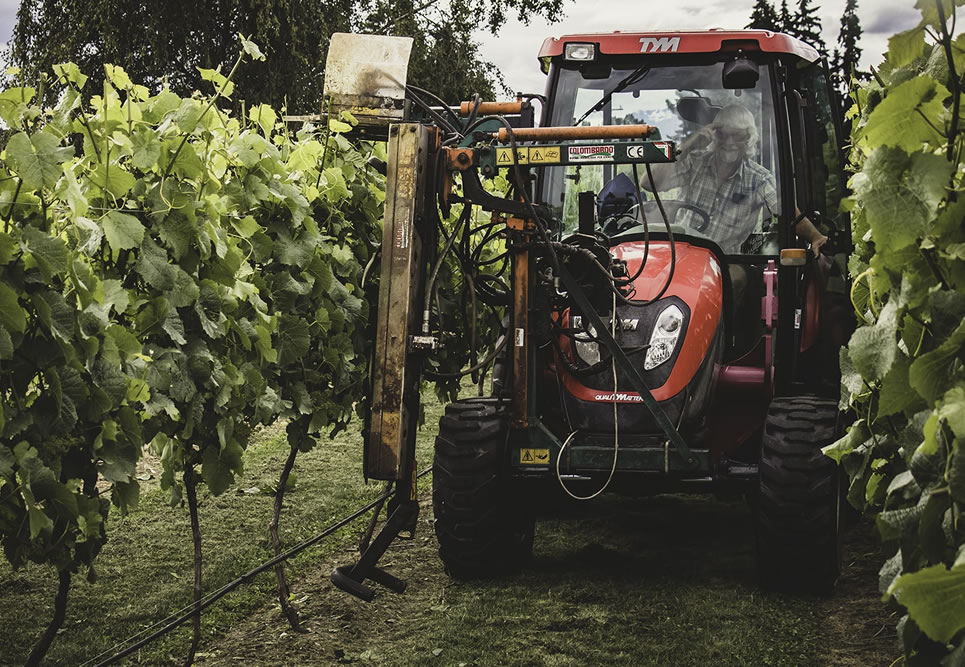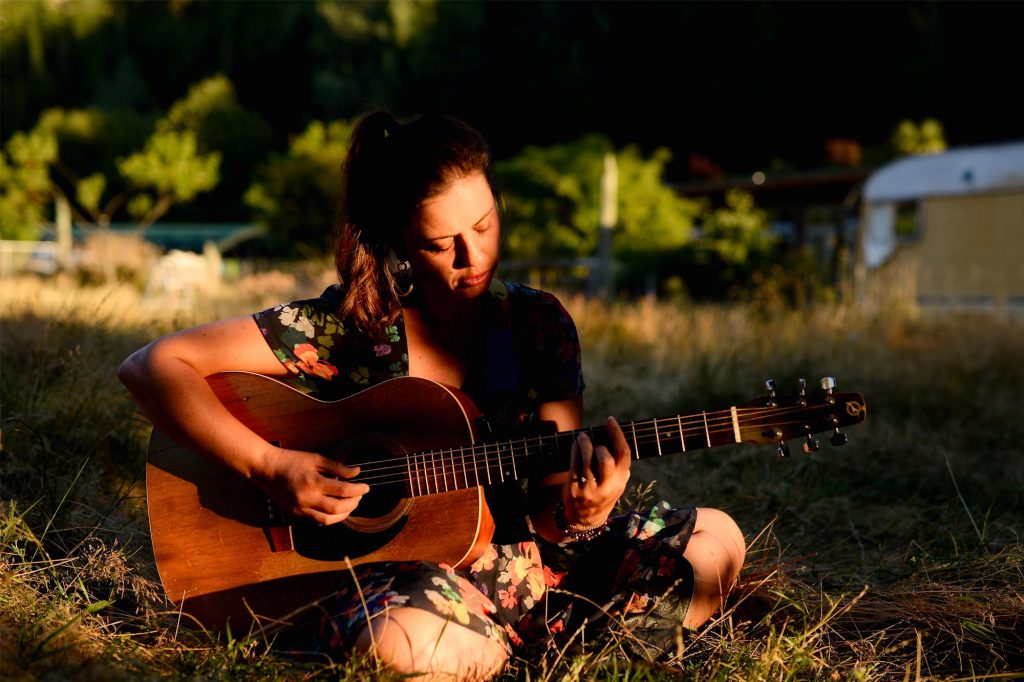 We've got a fun summer of events lined up already – from bands to Bathurst.
Find out more about what's happening at Paddons Paddock and come on down and join us.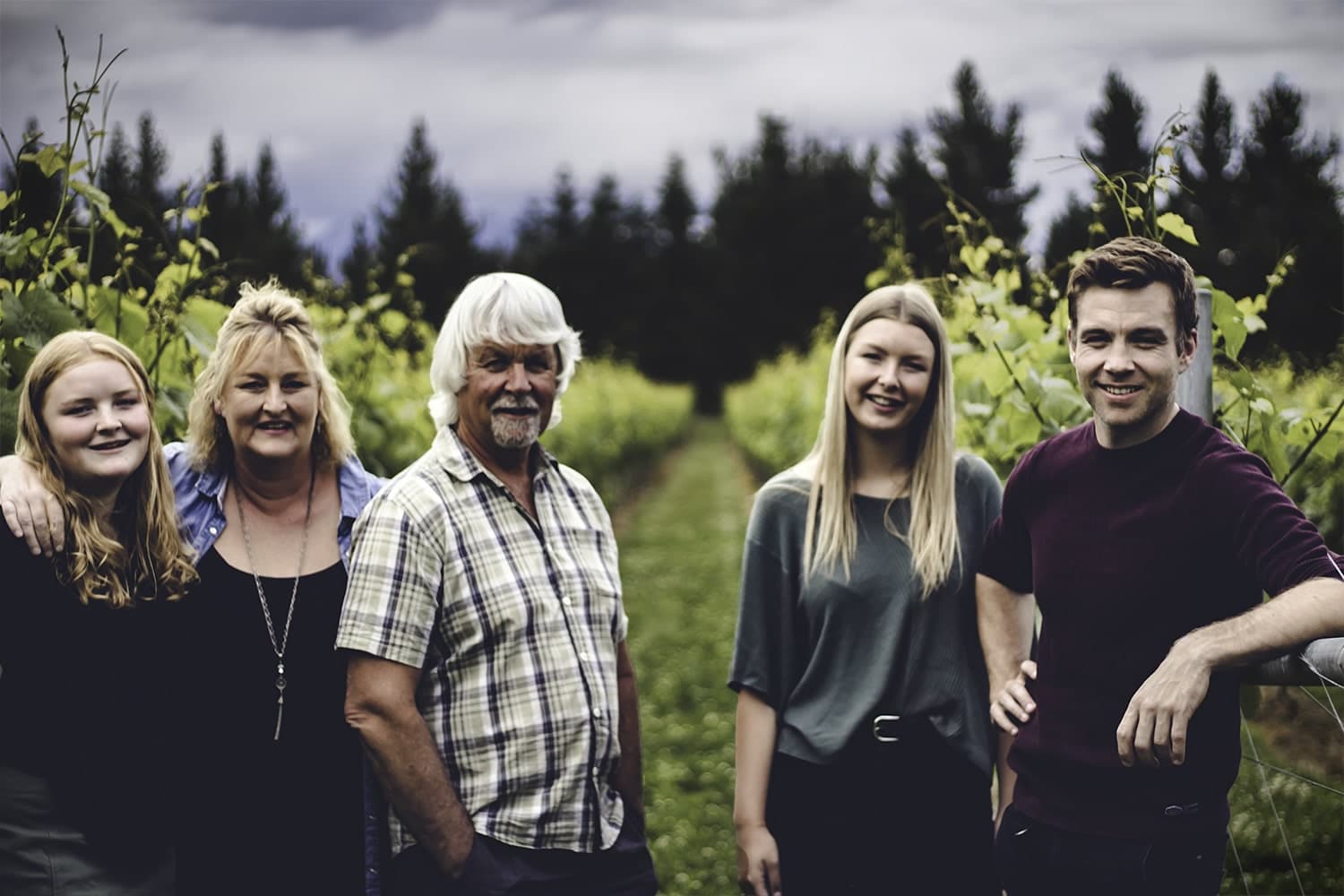 477 Wanaka-Luggate Highway, Wanaka, Central Otago 9382
4 days a week: 12 noon – 5:30pm or by appointment
(closed Mondays, Tuesdays and Wednesdays)
We would love you to come and visit us for a wine tasting or enjoy a glass of Wine or Beer, overlooking the spectacular silver birches and vineyard.
Be a part of the growing Paddons Paddock community.